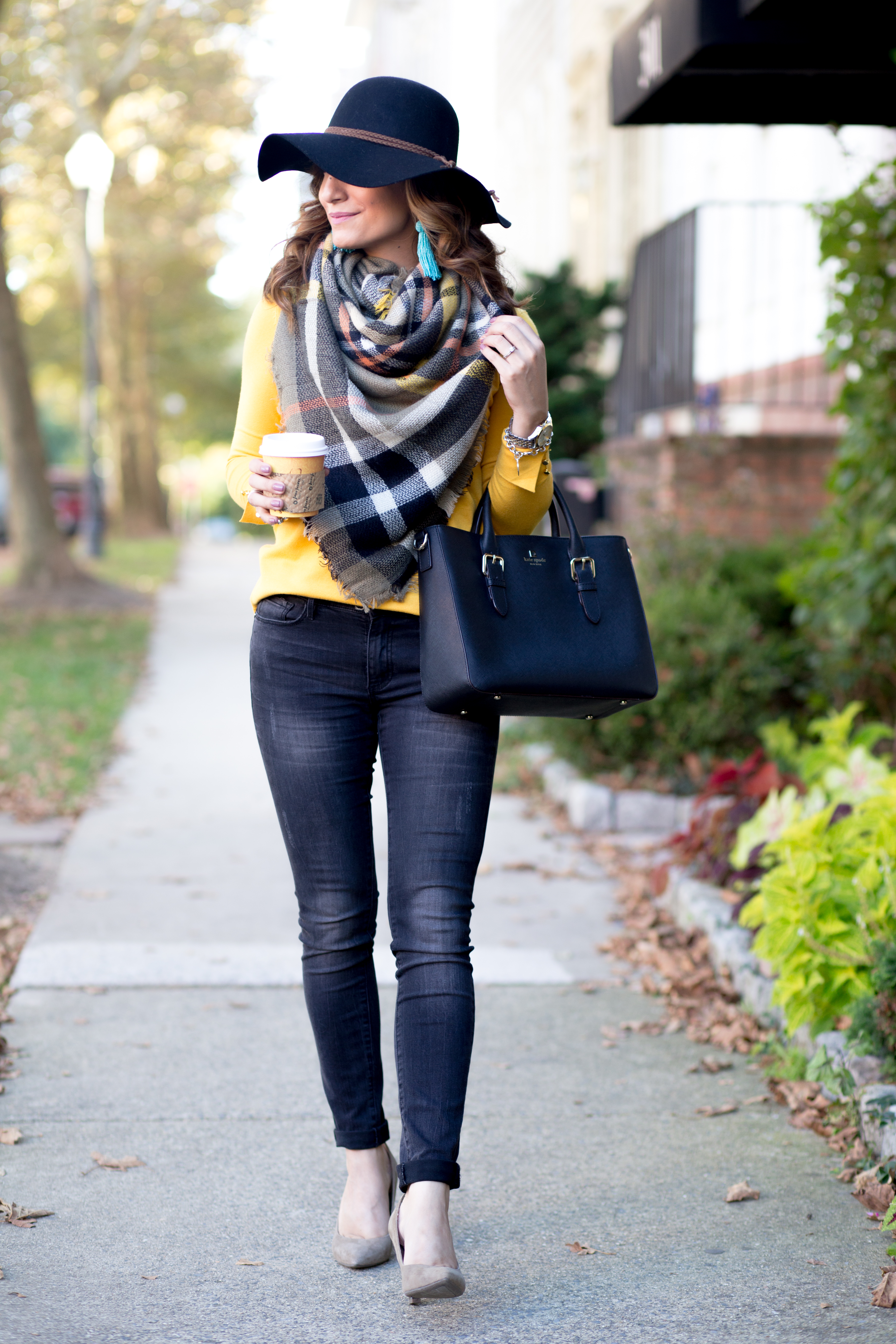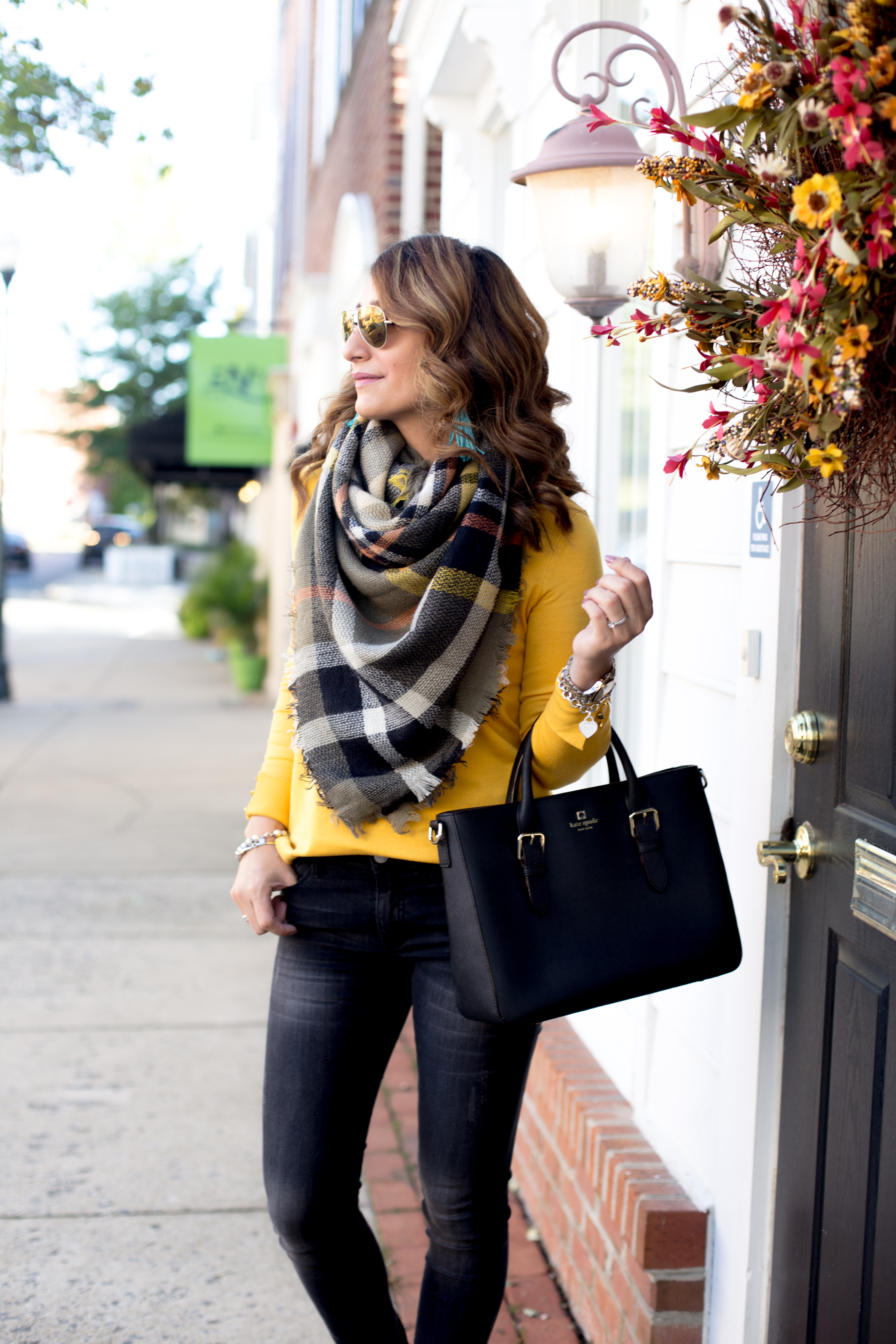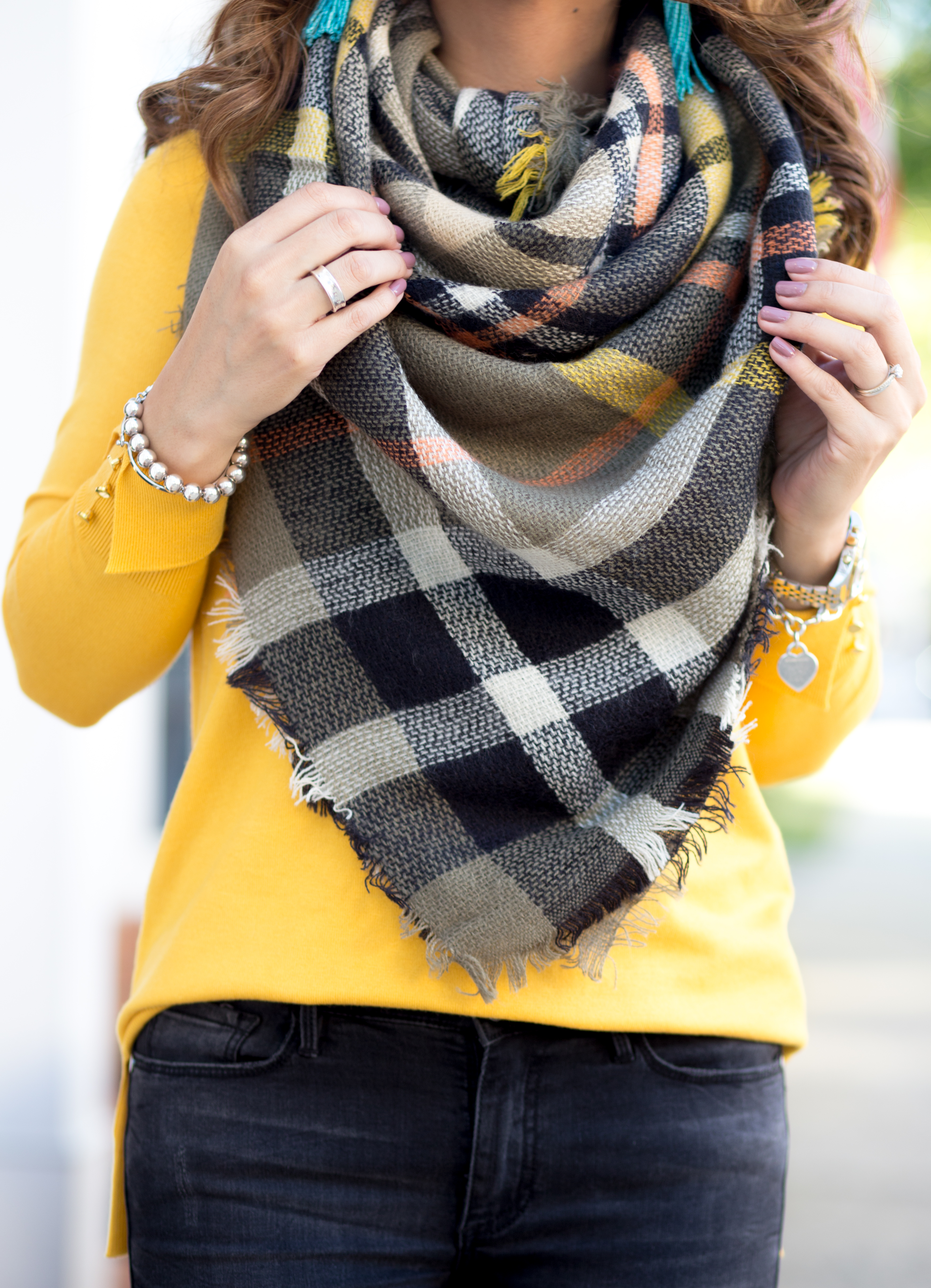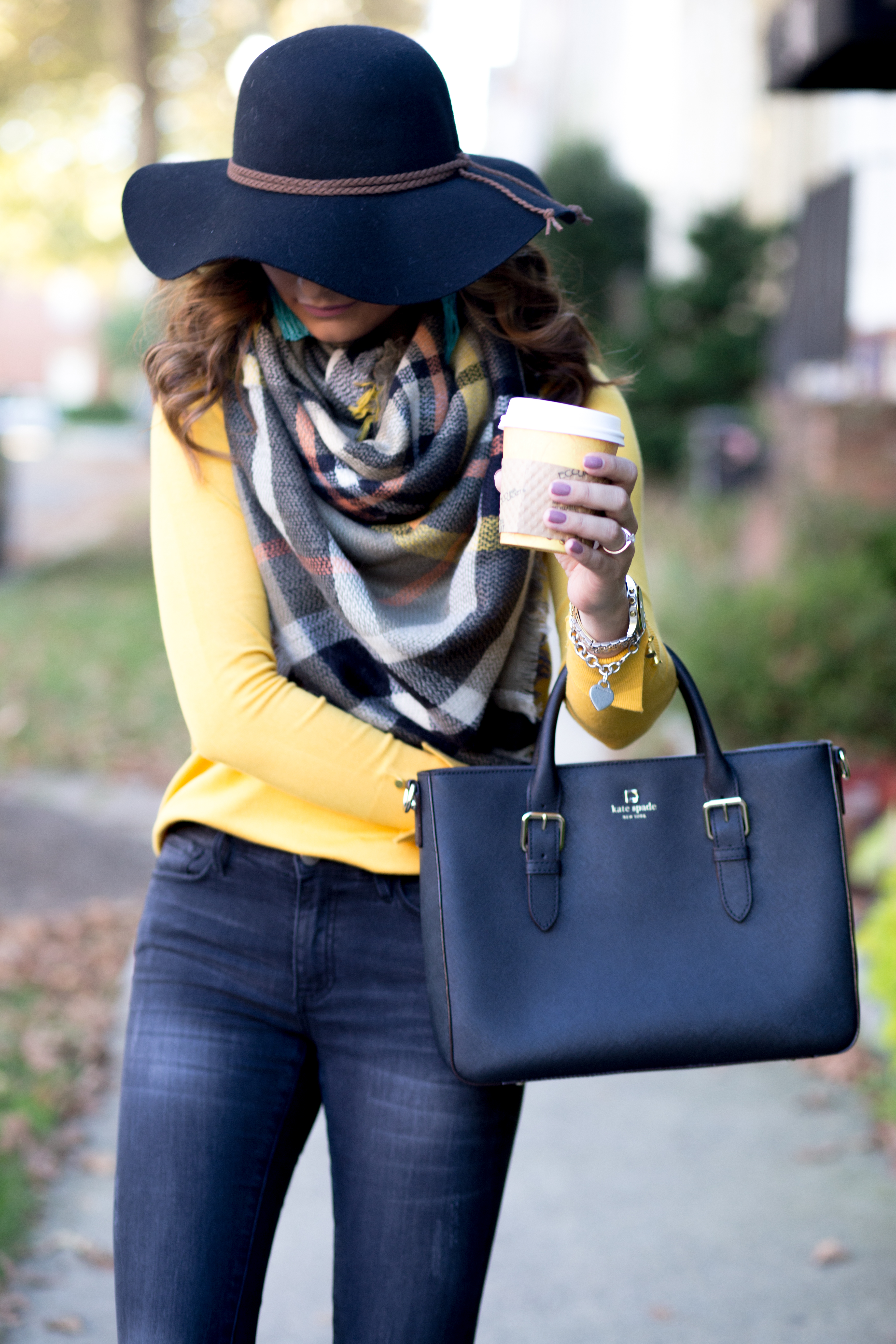 Pictures by Jennifer Posada || Edits done by yours truly
Happy Tuesday, lovely friends and welcome to Pearls and Pink Pens 3.0! I'm so excited for you guys to explore this new look. What do you guys think so far? I hope you guys like the changes!
Speaking of changes, anyone else having a little bit of a hard time getting used to cooler temperatures and the change in time still? Oh my goodness! You know, it's one thing to wake up in the morning and try to figure out if you're going to need a cardigan or sweater for the day. Now we have to worry about it being pitch dark at 5:30 PM, though? How crazy is that?! My sleeping schedule is so off! LOL! Anyway, I hope you guys are having a better time adjusting to the new season.
Whether you love the cooler seasons or not, the time to bring out the blanket scarves is here! It may be hard to believe (given that I complain a lot about any weather that isn't 70 degrees or higher), but I actually do like Fall and Winter for a few reasons: Autumn leaf colors, pumpkin spice lattes, Christmas decorations, and you guessed it, blanket scarves! Scarves help me keep warm and stylish through these seasons. They're my favorite accessory for sure! I wear them all day, everyday, anywhere! You really can't never go wrong with a blanket scarf. Never! True story, guys.
Today I've partnered with Jewelrybean and Ilymix to introduce you to this fabulous Olive Green Plaid Blanket Scarf -how pretty is it? You guys, these colors are perfect for Fall! Everyone loves a little olive green, black, and yellow for the season.  When putting together this outfit, I really focused on those exact colors. This is a perfect weekend look, but without the hat, you could really wear this to the office on casual Fridays for sure!
If you're in the market for your first Blanket Scarf or if you're like me and you need an new one (or two!) for the season, please be sure to check out Jewelrybean and Ilymix! They have a fabulous collection at reasonable prices. They've been so kind and provided me with the code Flor20 for a 20% off your purchase! -> SHOP HERE <- a direct link (discount has been applied for you already) if you don't want to worry about forgetting to use the code. Trying to make it as easy and fun for you here. 😉
Well this is all I have for today, lovely friends! I hope you guys like today's post and the brand new look for the blog. Any questions or comments please, don't forget to leave those in the section below. Have a fabulous rest of the week!
Xoxo
SHOP THE LOOK