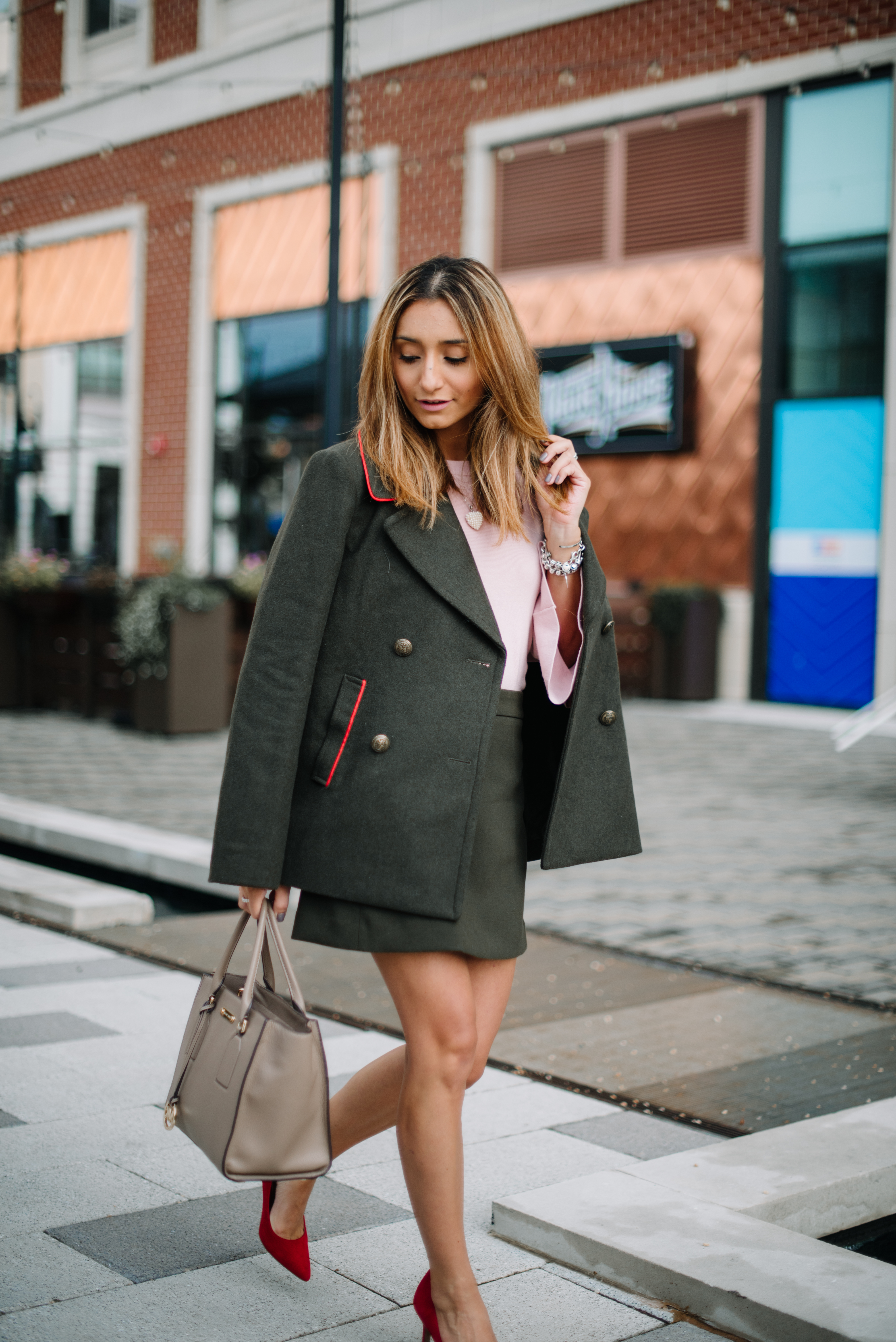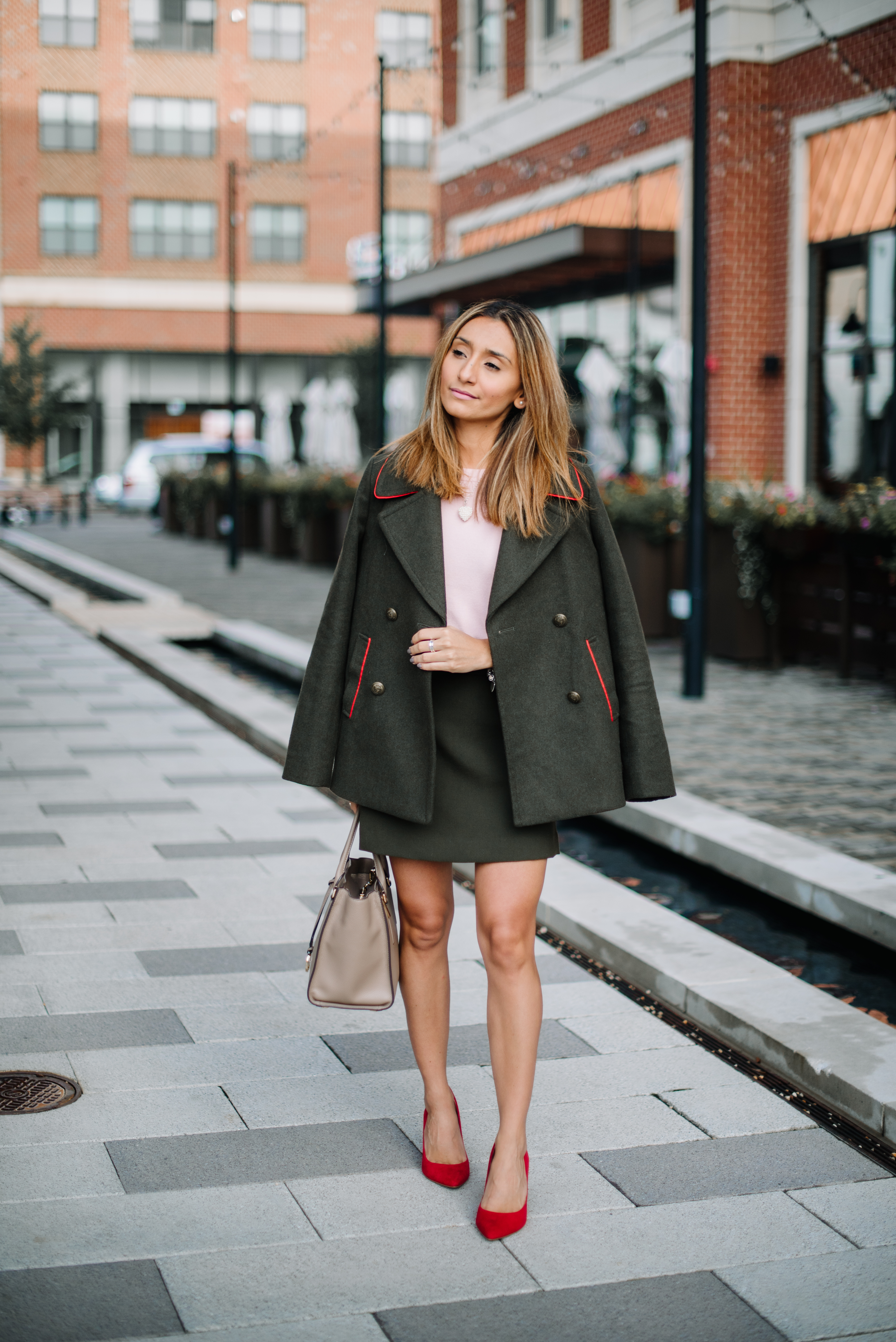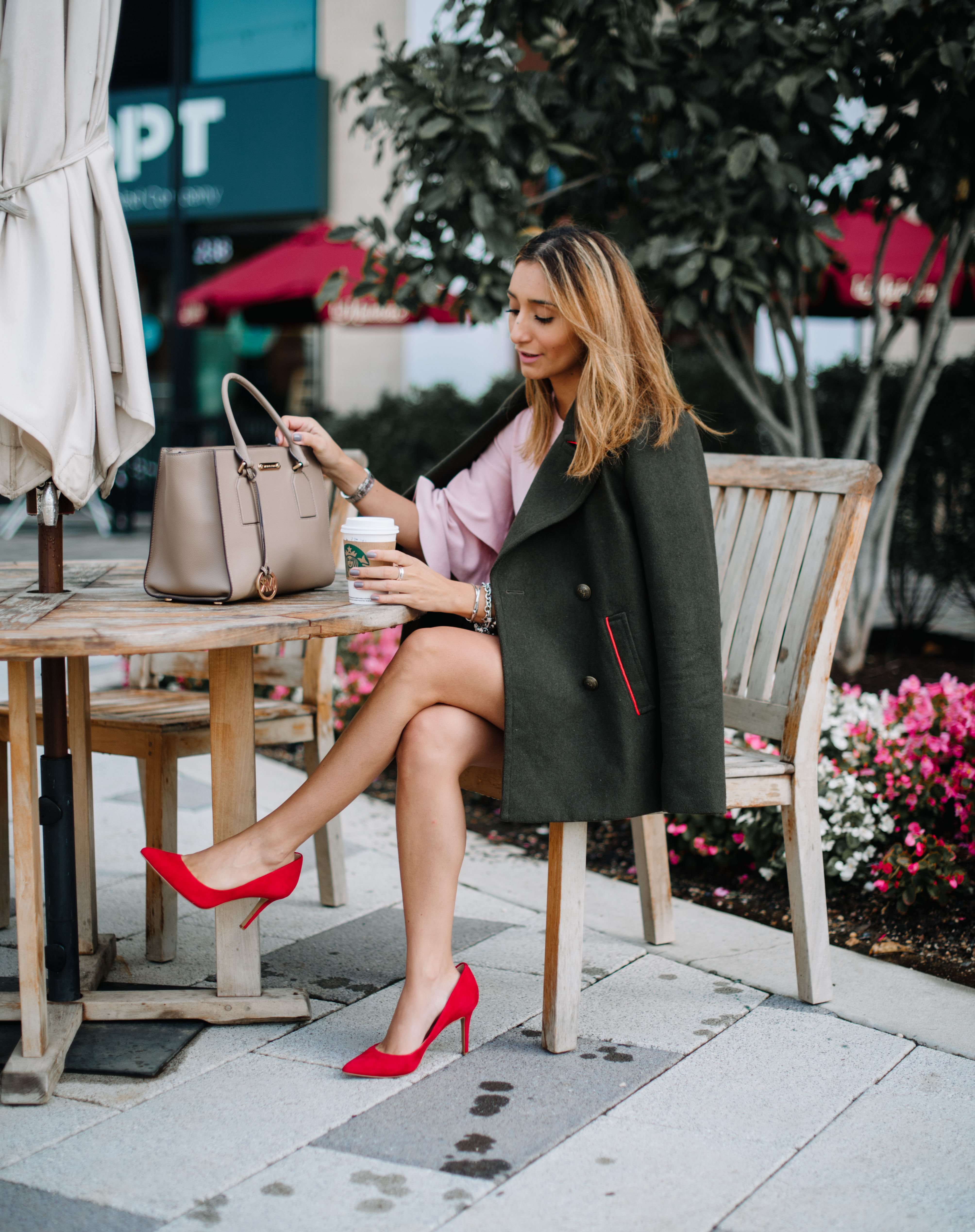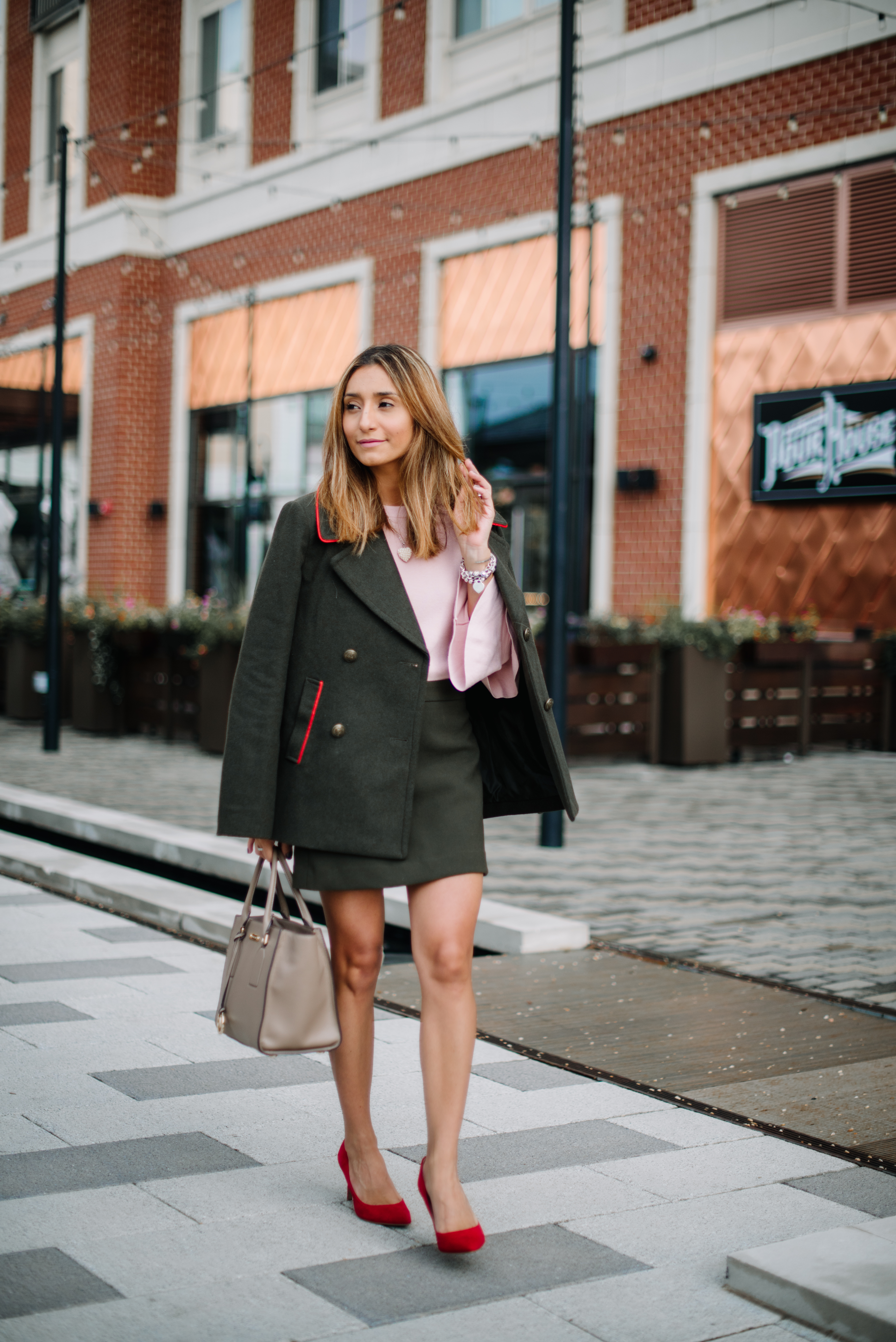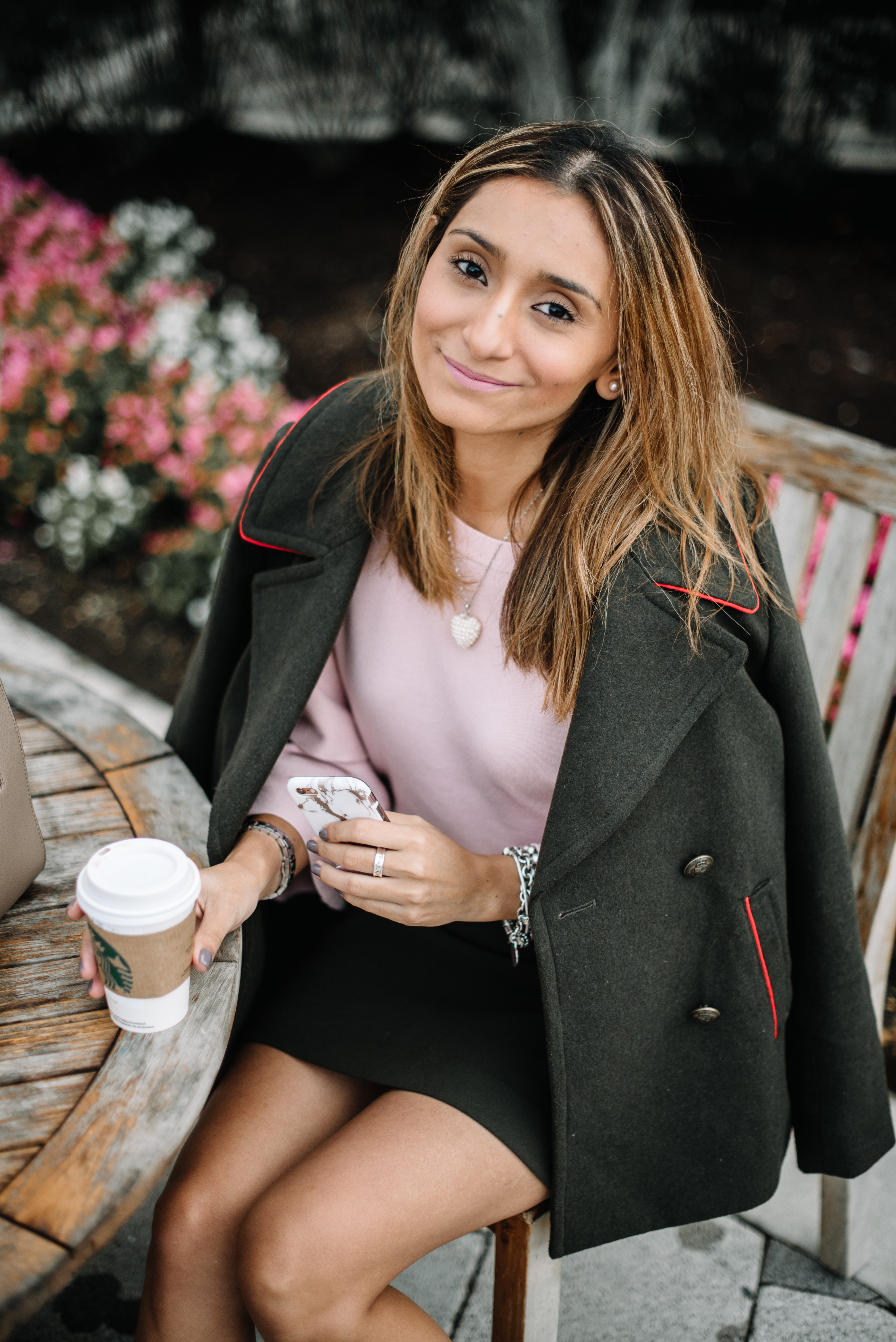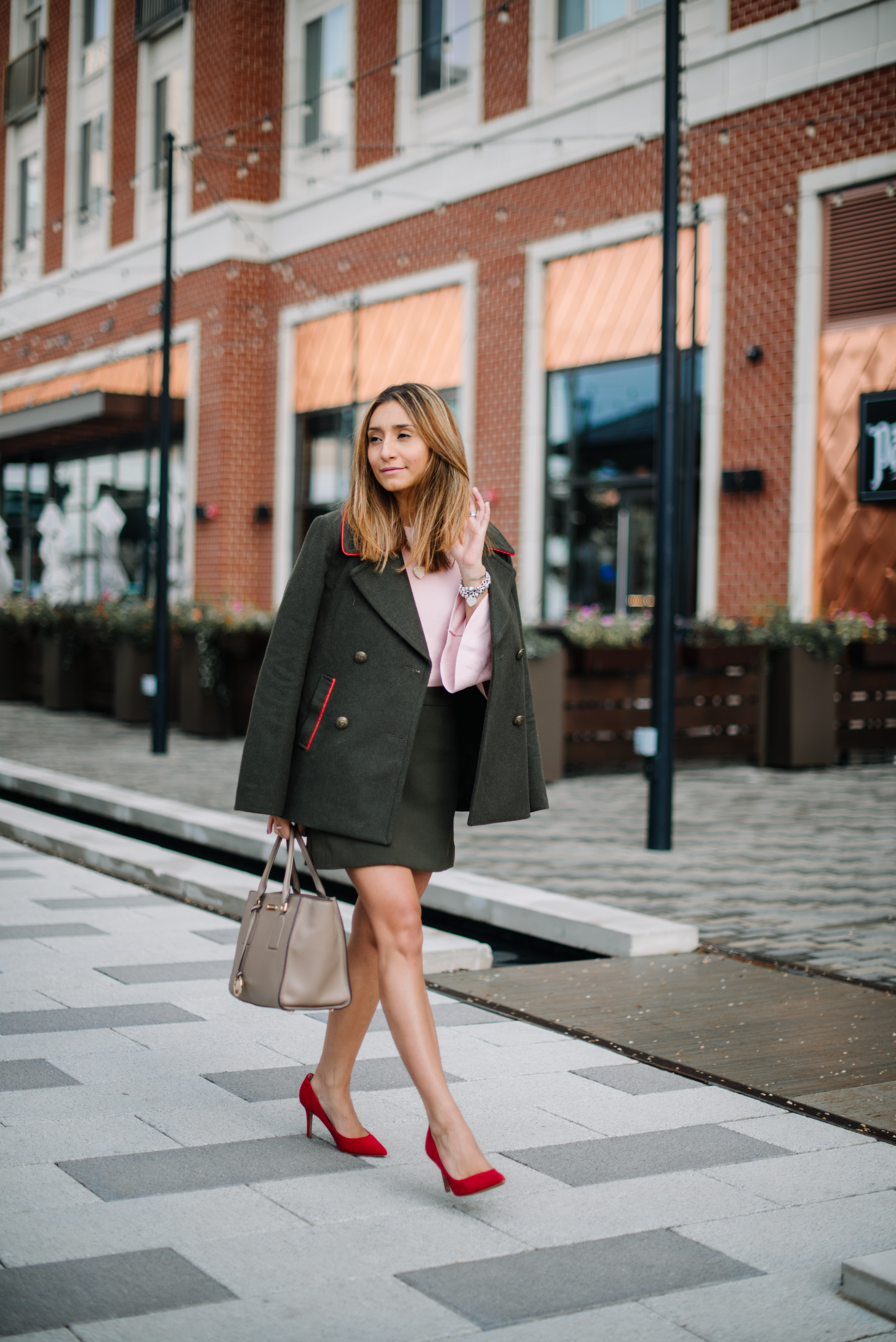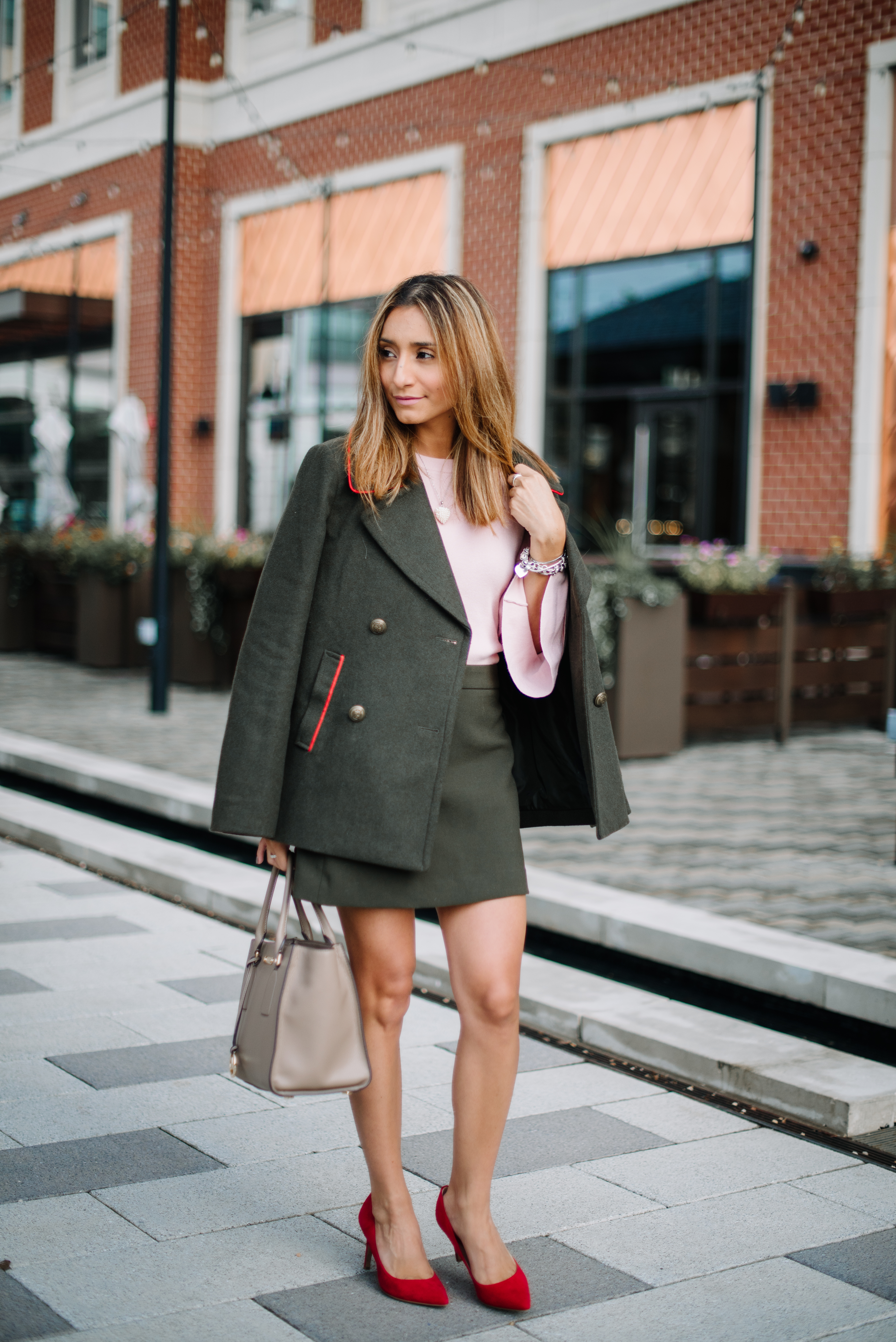 Photo Credits: @oneshotcd
Hello, beautiful friends!
I'm alive! I know, I know, I know. . . it's been a while! One post certainly won't be enough to tell you guys just how much has happened since my last post. I've been through and learned so much to say the very least. I've missed you all, and I really appreciate all the love and messages of concern that I've received throughout this time. You guys are truly amazing, and I'm blessed to have made such wonderful friends and connections from all around the world via this platform. From the bottom of my heart—thank you.
Truth be told, it was never my intention to be away for this long. Part of me wanted to share things as they were happening, but at the same time, it felt like it was too much for me to handle. And actually, it was. For months I found myself frustrated, stressed, anxious, embarrassed, and scared. Mostly I was sad, deeply hurt. Most of my extended family and friends didn't see or hear from me for a while either. Although I have always considered myself an open book and a social butterfly, when it comes to matters of the heart, I can be a very private person; this struggle was one I felt I needed to go through alone before sharing with anyone.
I know that we all have our struggles, and compared to others, well, mine was minimal. My marriage ended. And while that seems to be common in our generation, it didn't make it any easier for me. I felt like the world as I knew it had fallen apart. The road to recovery is, to this day, the most challenging thing I've ever gone through, and while I don't believe that I'm 100 percent all good, I'm here. I'm alive. I'm fighting through it. I'm growing through it.
I'm a huge believer that things happen for a reason, and while I still don't get the how and the why, I thank God for it all: the good, the bad, the pain, and the tears. But mostly I thank God for the strength he's given me through my parents' prayers and the unconditional love I receive from my siblings and close friends. God's love and self-love are the reasons why I'm back and ready for this next chapter, wherever it might take me.
Out of respect for our families, I won't be sharing details, but please know that if you're going through something hard, whatever it is, please know that you're not alone and that you can get through it! You know that you can find a friend in me today and always, so please feel free to reach out. I love you guys, and yes, I'll be back with another outfit soon.
Xoxo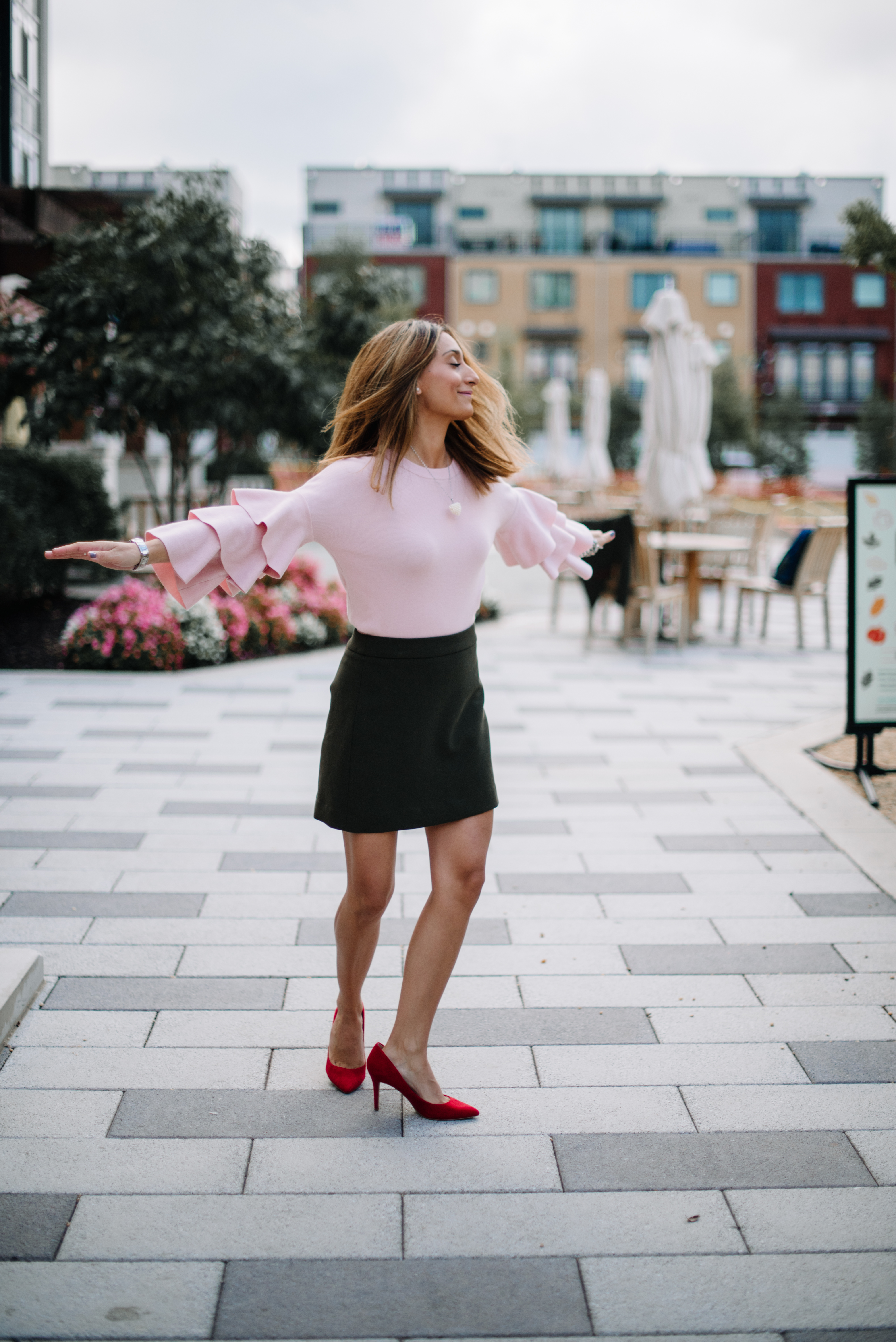 SHOP THE LOOK