Pearls and Pink Pens is a personal style blog for professional/working girls who, despite having a budget, seek for creative and inexpensive alternatives to make a fashion statement.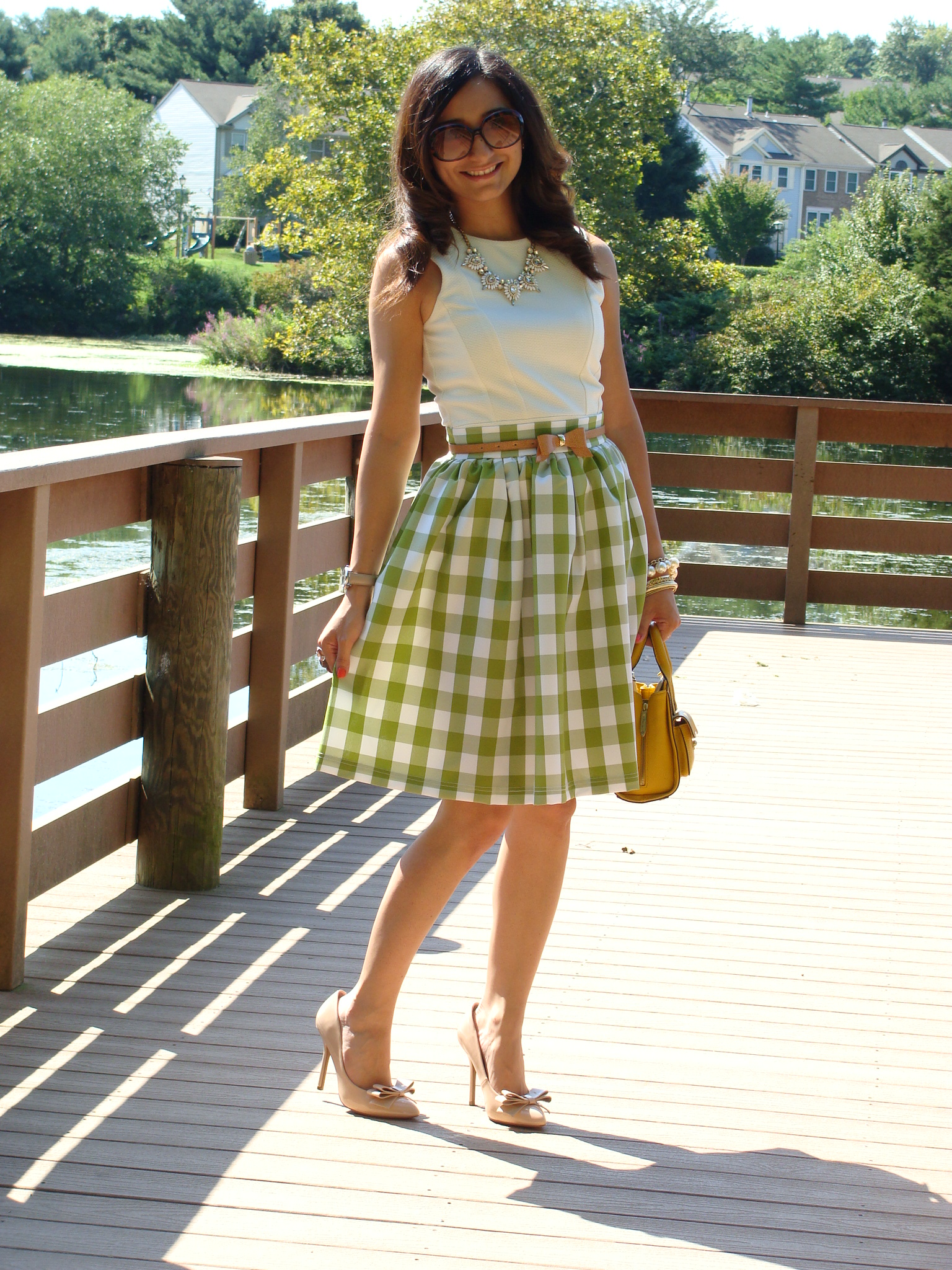 Welcome and thank you for visiting Pearls and Pink Pens!
My name is Flor (it means flower in English) and I am a political science student, an administrative assistant, a salsa dancing lover, a fashion aficionado, a happy bride to be and a very proud Latina pursuing her American dream.
Pearls along with the color pink are two things that not only put a smile on my face but also form a part of my style and personality; this came in handy when picking up the name for this blog!
Pearls and Pink Pens is an opportunity for me to share my personal approach to feeling confident, happy and looking chic while still under a budget.
Having worn uniforms for most of my childhood and having worked as a receptionist in a couple of places over the past few years, my sense of fashion has always had a tendency to be formal, conservative and office oriented. I can still enjoy the occasional summer dress and dressing up for fun though! So don't be surprised if I blog a little bit of everything!
While I am not an expert, I hope my personal blog can help give you inspiration and ideas  towards a more beautiful, confident and happier you.
XoXo
Flor