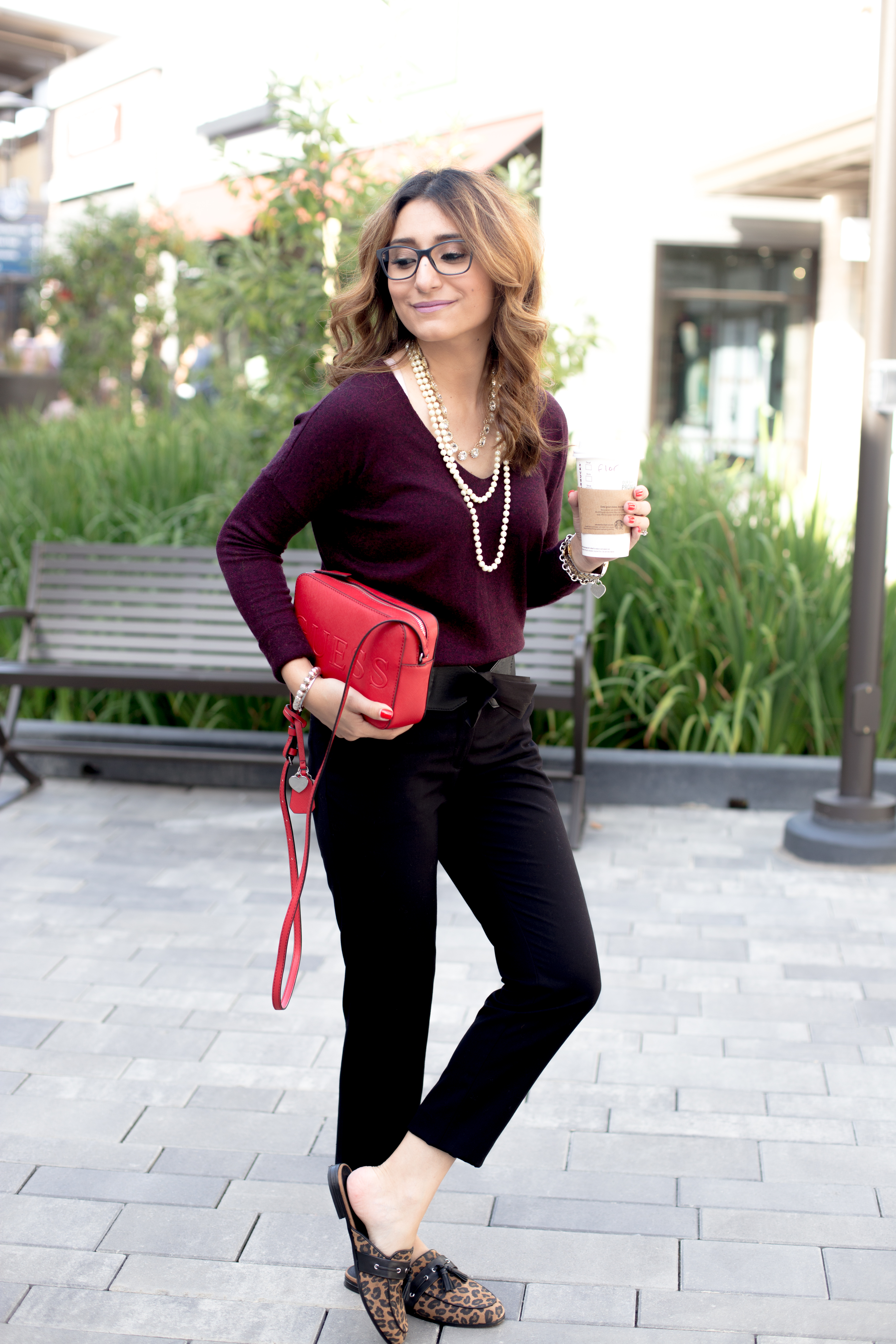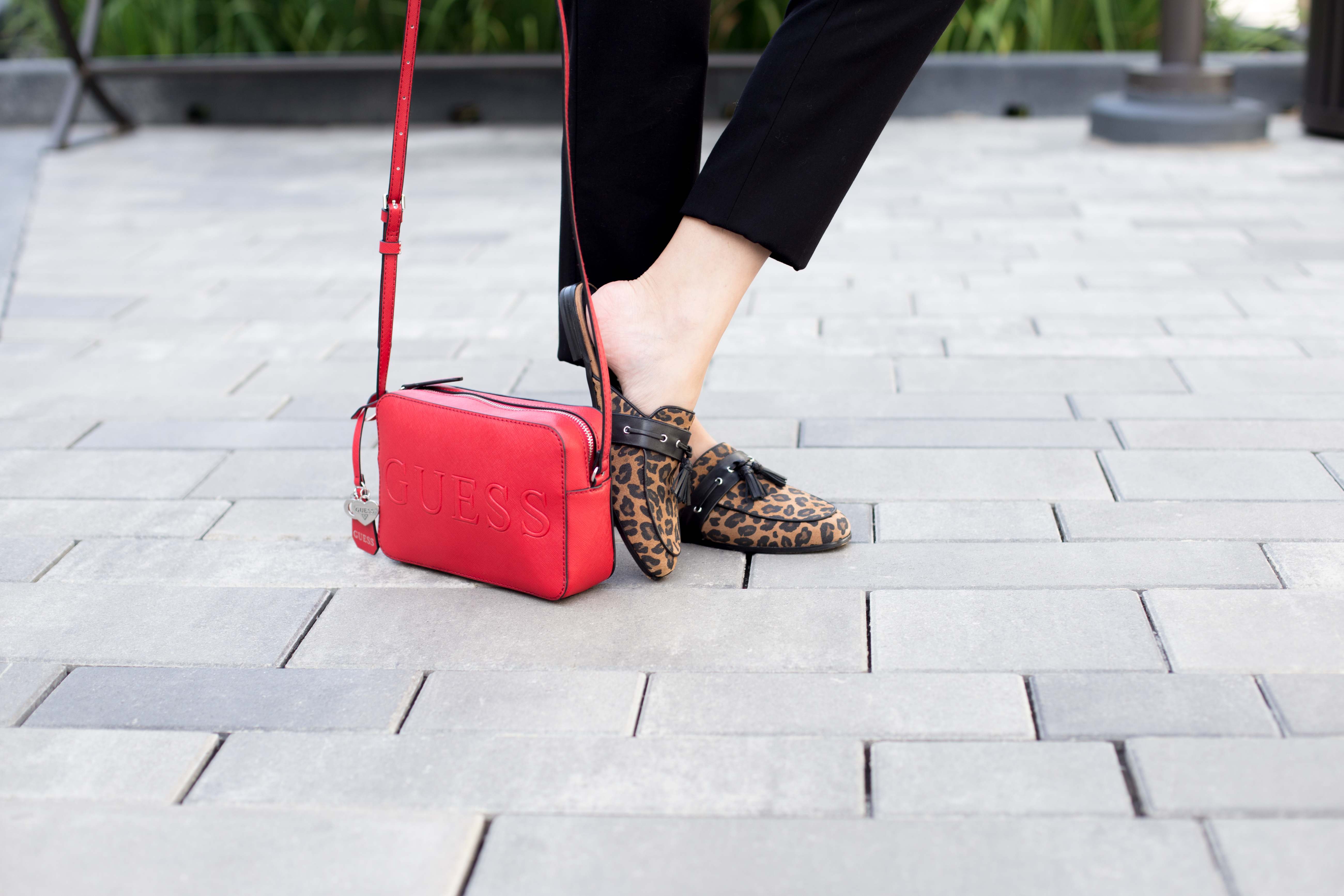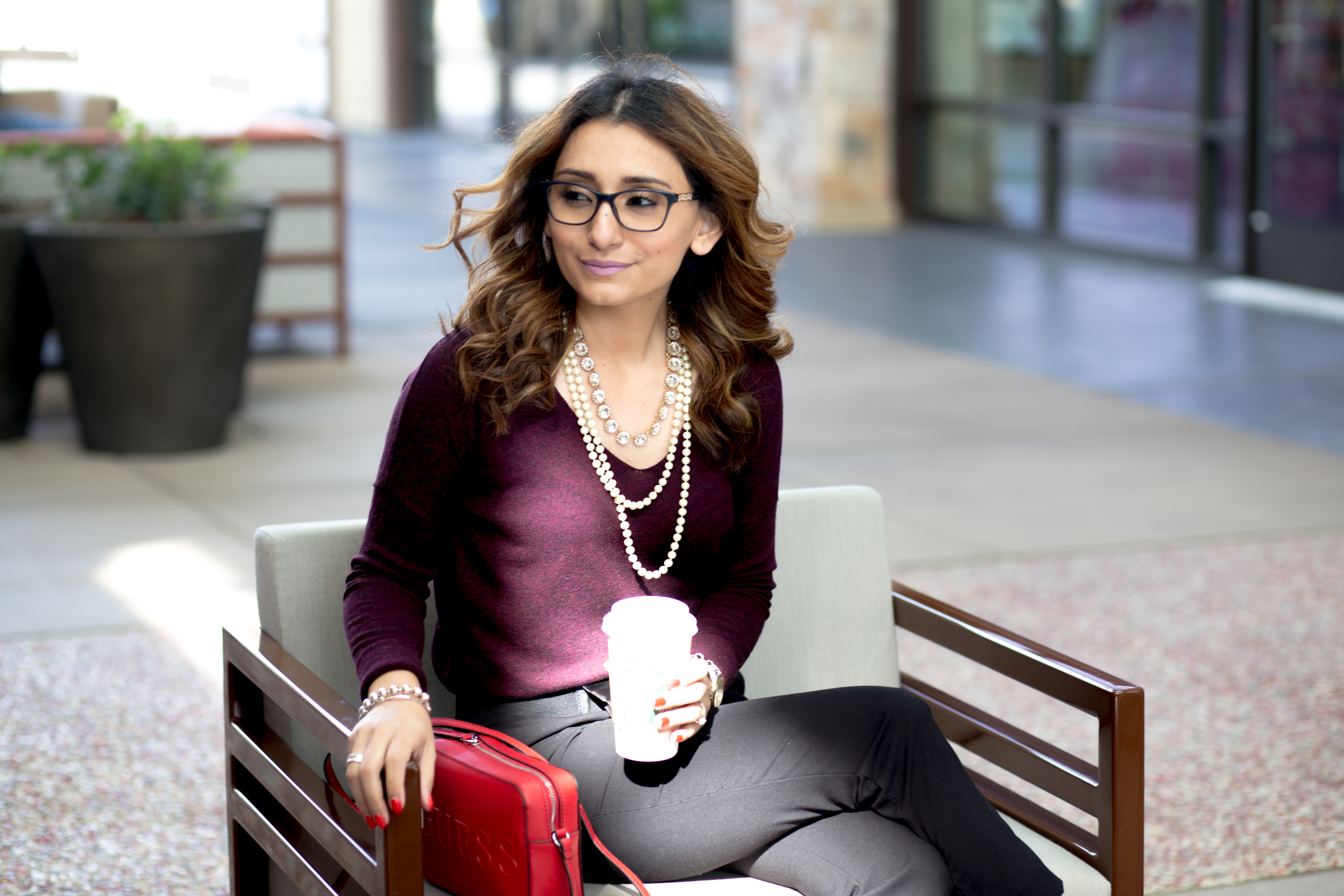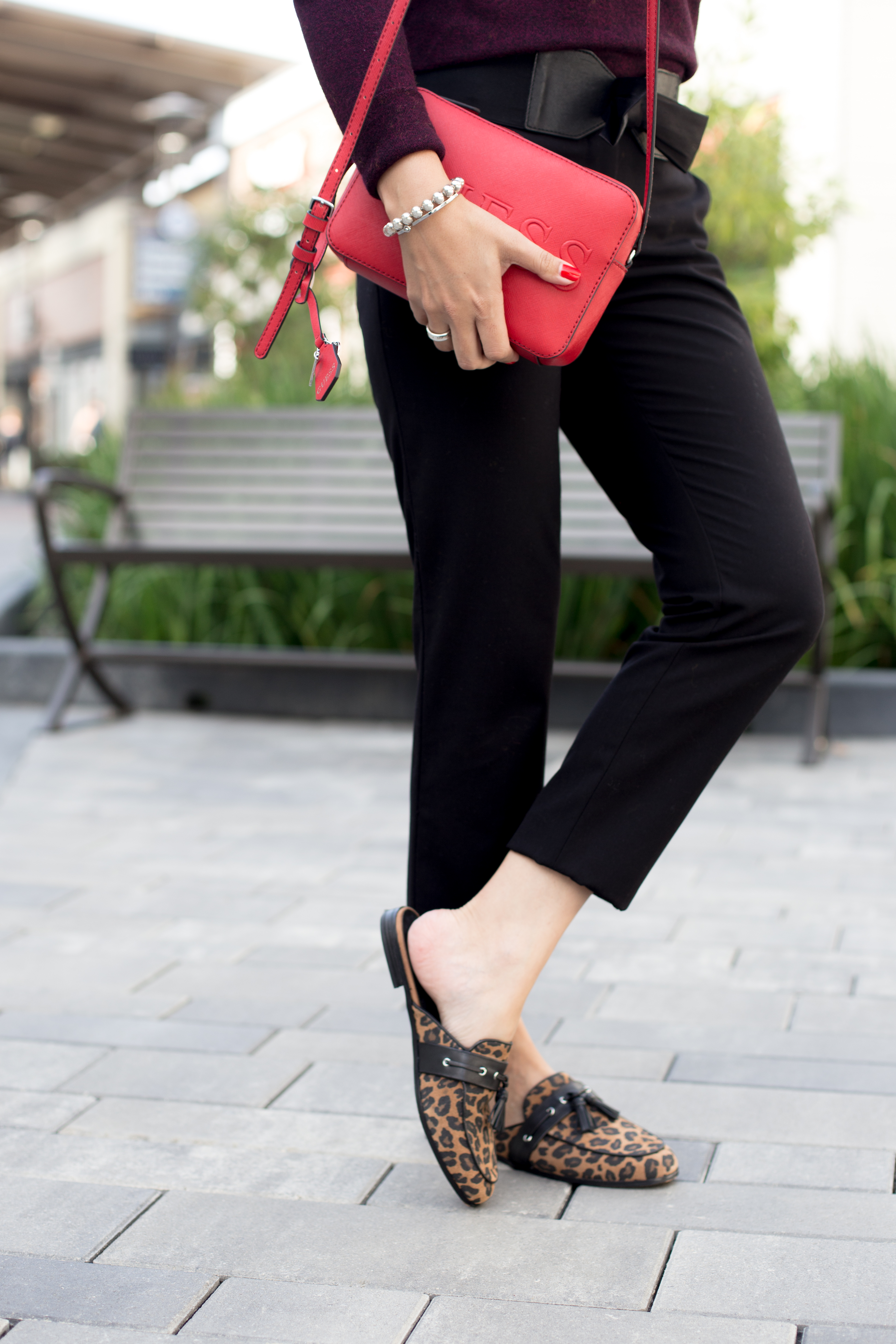 Photography by Jennifer Posada || Edits by yours truly
Hi beautiful friends and happy Thursday to you all!
You guys, I've never met a leopard print I didn't like… but then again who has, right? Haha. Anyway, these fabulous loafers from Nicole Shoes have got to be my absolutely newest favorite. Besides, its chic and sophisticated design these loafers have are so incredibly comfortable! Your feet will think that you're walking on clouds. Like all Nicole Shoes, these loafers have a unique sole technology which allows for a flexible and cushy feel. It also features a memory padded sock which is truly awesome as it makes one feel like these shoes were made for your feet. Design and comfort are a must on shoes for me, so needless to say, I 100% love these cuties. They've been on serious repeat lately, I can't get enough of them!
Even though these pretties are super comfy and stylish, it doesn't automatically mean that you can and/or should wear loafers to work. As always, my advice is to check with your company's policies prior to bringing them to the office in order to avoid breaking any rules of safety or dress code. That being said, if you work in a relaxed environment and you're all clear: 1) welcome to the club and 2) please feel free to wear your loafers to work as often as possible.
 I realize that I titled this blog post How to Wear Loafers to Work not Why I Love Loafers so much (ha!). Without further ado, let me share with you guys four easy tips on bringing your loafers/mules to the office and how to take your game to the next level.
Tip No. 1: Start with a polished and classy outfit 
Because slip on shoes can sometimes give out a "too comfortable/relaxed" sort of vibe, you want to make sure you avoid wearing any outfit that makes you look like you just rolled out of bed, you know what I mean? Your outfit should be work appropriate and ideally, your outfit should be fitted -no baggy clothes for this one, please. 😉 Today's look features a classic burgundy sweater and my favorite pair of ankle pants. I added this cute bow belt to accentuate my figure to create a preppy, office adapted sort of feel.
Tip No. 2: Try your loafers with ankle pants  
I'm a huge (and when I say huge, I mean HUGE!) fan of ankle pants. I love the fact that I don't have to worry about tripping on them (like it happens when you're wearing bell bottoms with flats, you know?) or worry about them looking baggy or unflaterring. For the most part, if you ask me, ankle pants are comfortable and very sophisticated looking. I highly recommend wearing loafers with ankle pants because 1) it's the best way to show off your loafers and 2) it gives your look that modern touch we all try to accomplish these days.
Tip No. 3: Be not afraid of prints  
This outfit wouldn't be the same if I didn't pair my outfit up with Nicole's leopard loafers. Burgundy and black are such a classic and gorgeous combination for Fall already, but I wanted to take the look to a different level. Adding the leopard print makes this whole outfit stand out so much, I really love how it came out.
Tip No. 4: Be sure to accessorize 
Accessorizing is always recommended, but never mandatory. Personally, I feel like you need to complete the look with accessories that help accentuate/elevate the vibes you're going for in a look. In this case, I'm going for a classy feel and for that there's nothing like a little bit of sparkles and pearls. I chose this red crossbody bag because it was the perfect finishing touch to this look. Plus if you think about it, there's nothing more classic than a combination with pearls, red and leopard.
This is all for today, beautiful friends! I hope y'all liked today's outfit and tips. If any of you are in the market for loafers, I would highly recommend you give these gorgeous Yulia in Tuscany Loafers a try! They come in several Fall/Winter colors too so be sure to check them all out. Use my code pearlsandpinkpens for 15% off any order. Have a wonderful day!
Xoxo
SHOP THE LOOK