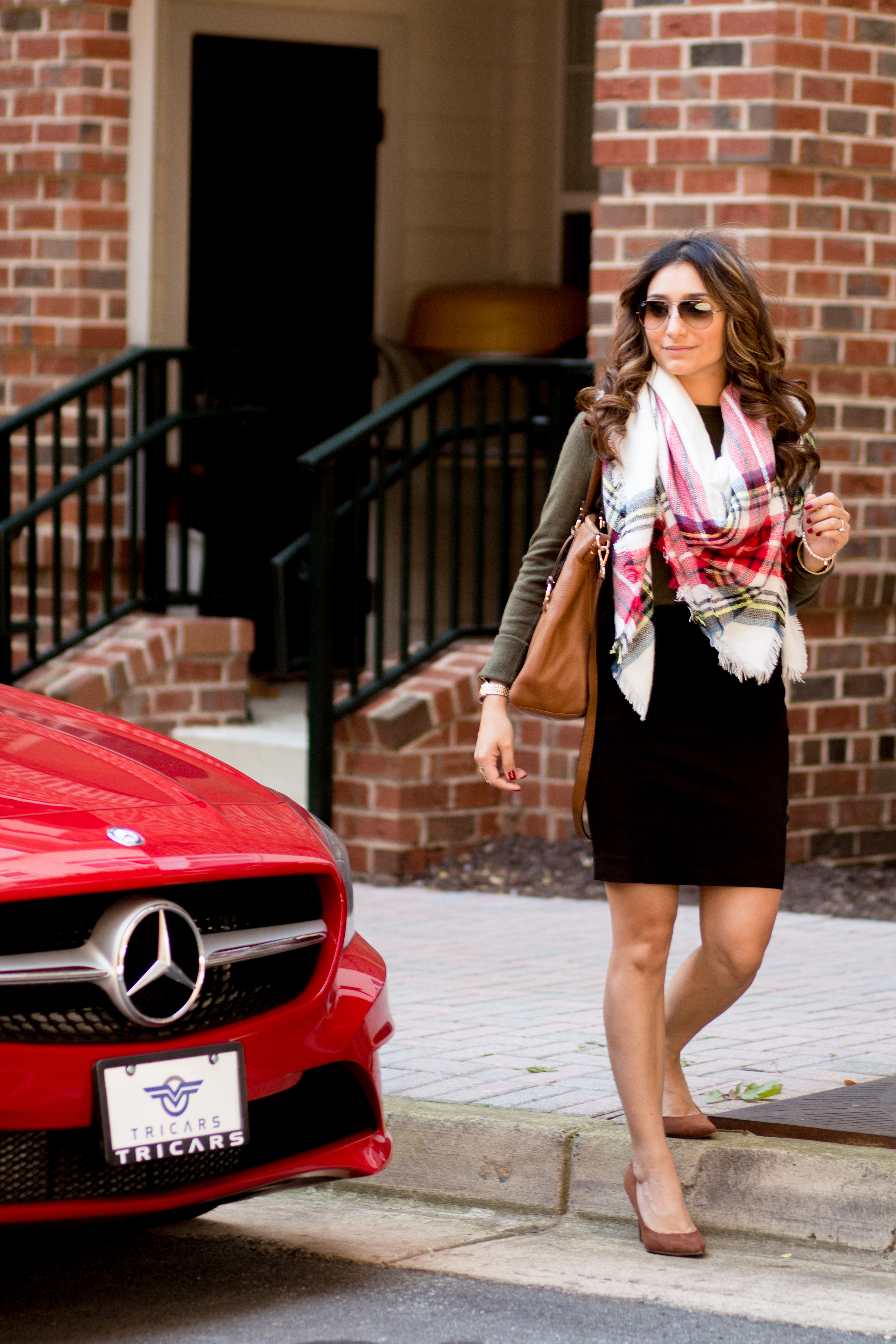 Happy Friday, lovely friends!
I hope you all had a fabulous week! Mine came and went by so fast! Can you believe we're in November already?! Next thing we know we'll be celebrating Thanksgiving and soon after Christmas. I cannot believe this year is almost gone. I feel like I'm not quite done with 2016 just yet… so much for me to do and so little time to accomplish it all. Oh well, let's hope I don't procrastinate too much! Haha.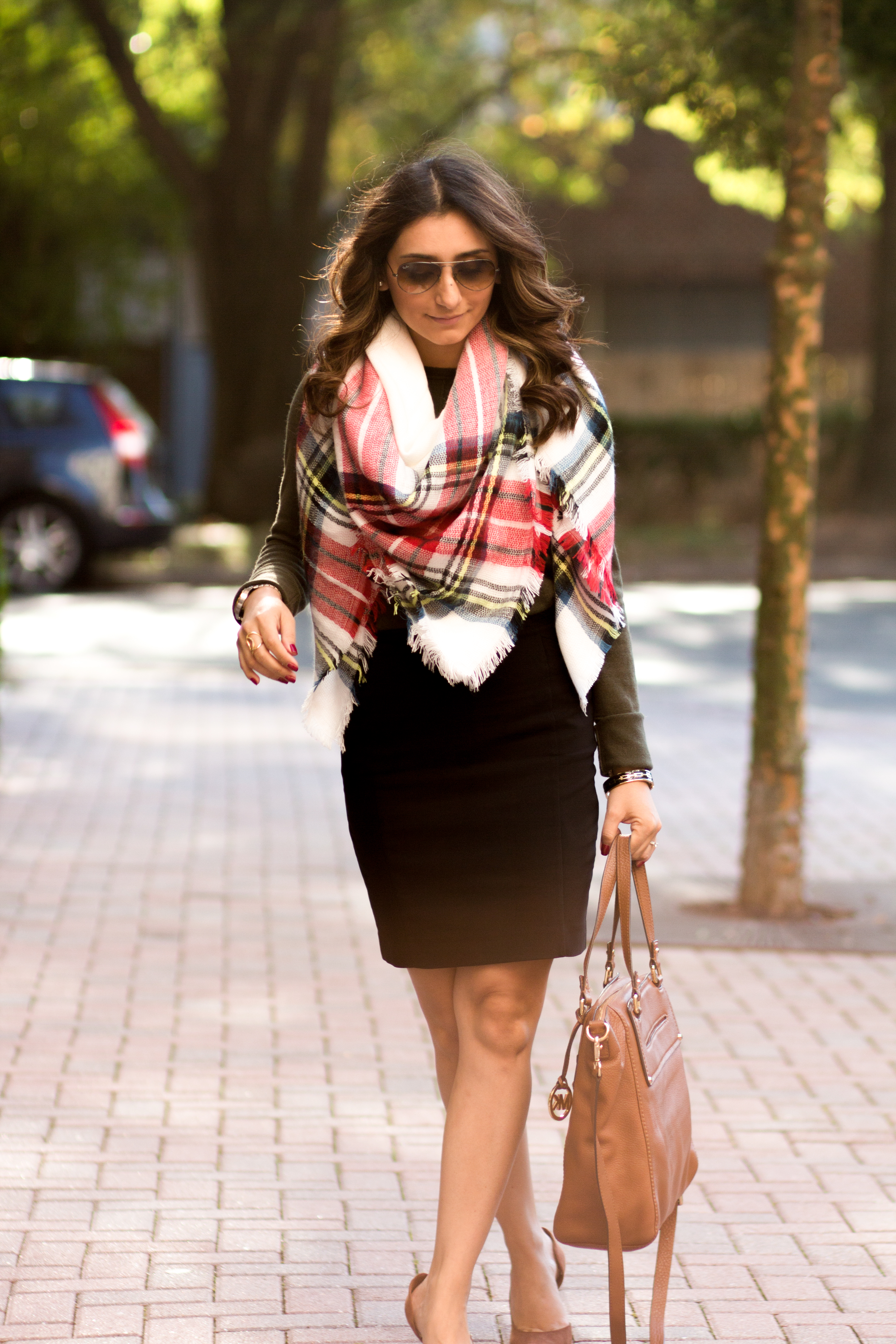 Blanket scarves have been a must for me for Fall and Winter seasons every since I discovered them last year. They are totally a wardrobe necessity. They keep you warm and stylish too! This gorgeous one from Ilymix has become my newest favorite and I can already tell that it's going to be on serious repeat for the next few months. #sorryimnotsorry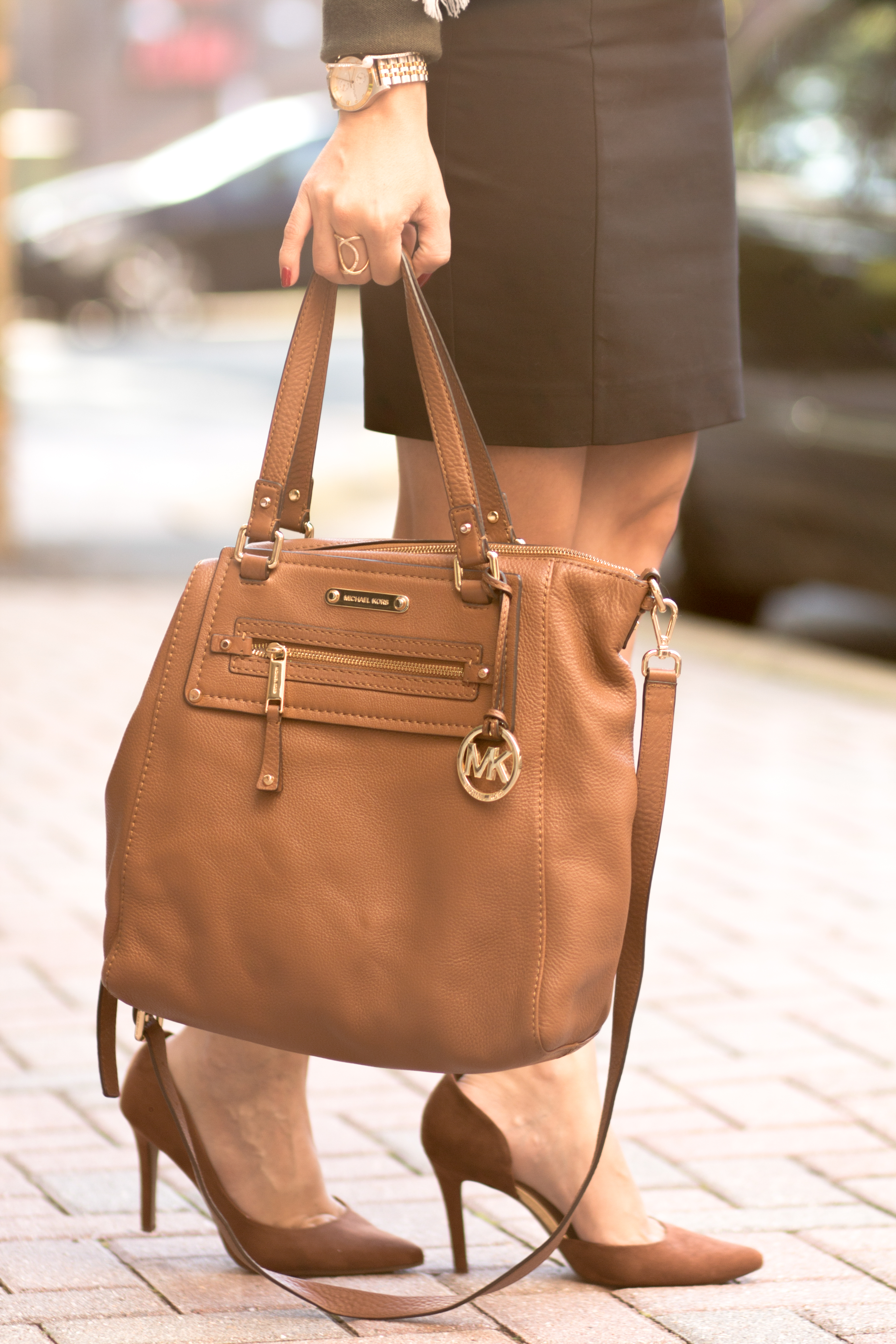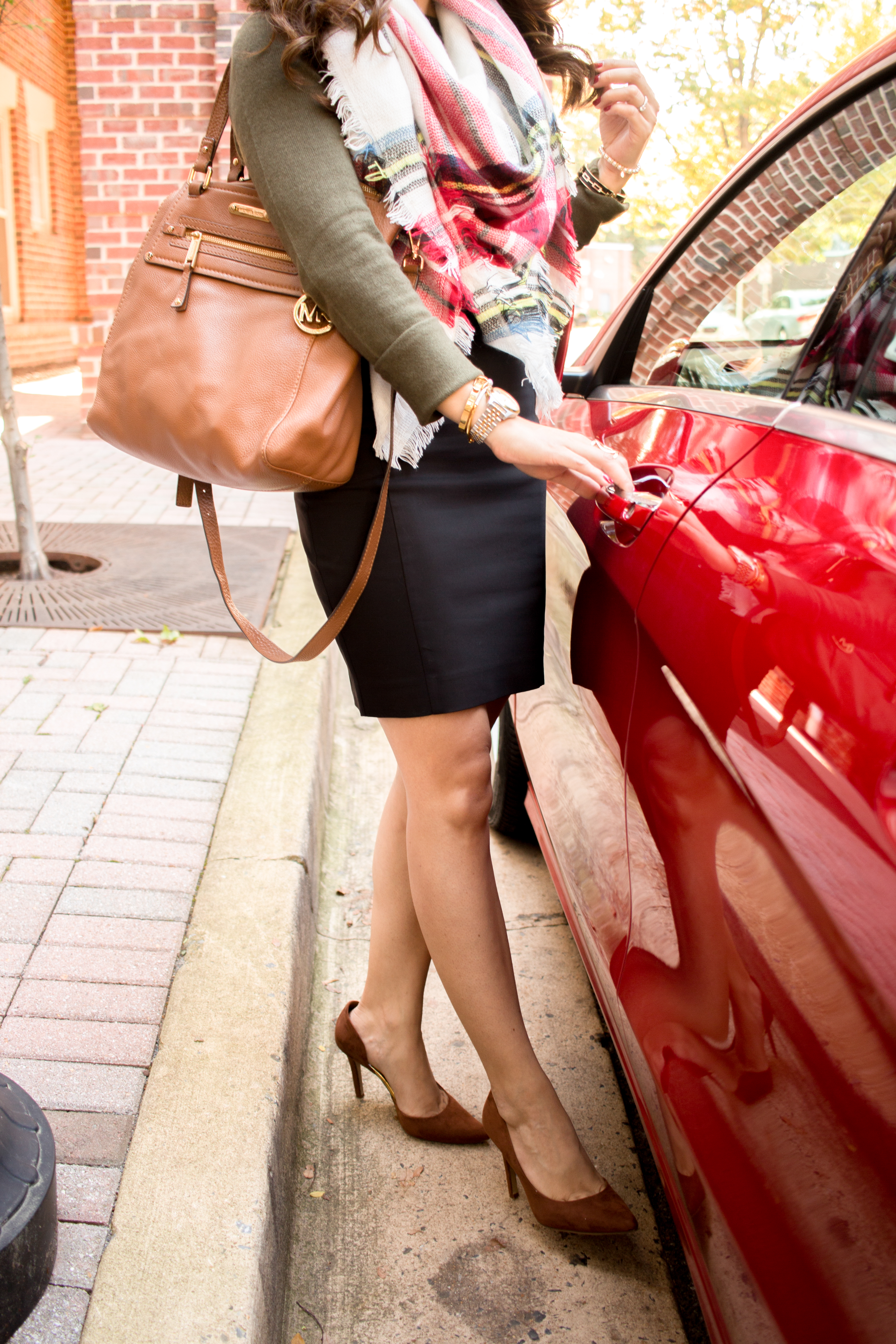 Ilymix has a nice variety of blanket scarves, it was very hard to make a choice because I want them all. I'm not kidding! A girl cannot have too many blanket scarves, right?! I'll probably choose this one Tartan Blanket Scarf Wine next because I don't have anything like this in my closet. This White and Gray one is super cute as well! Besides being very soft and warm, they come in the cutest package yet! I for one love nice packaging because it tells me that every detail has been thought of. You see, I love details myself so I can totally appreciate the time and effort.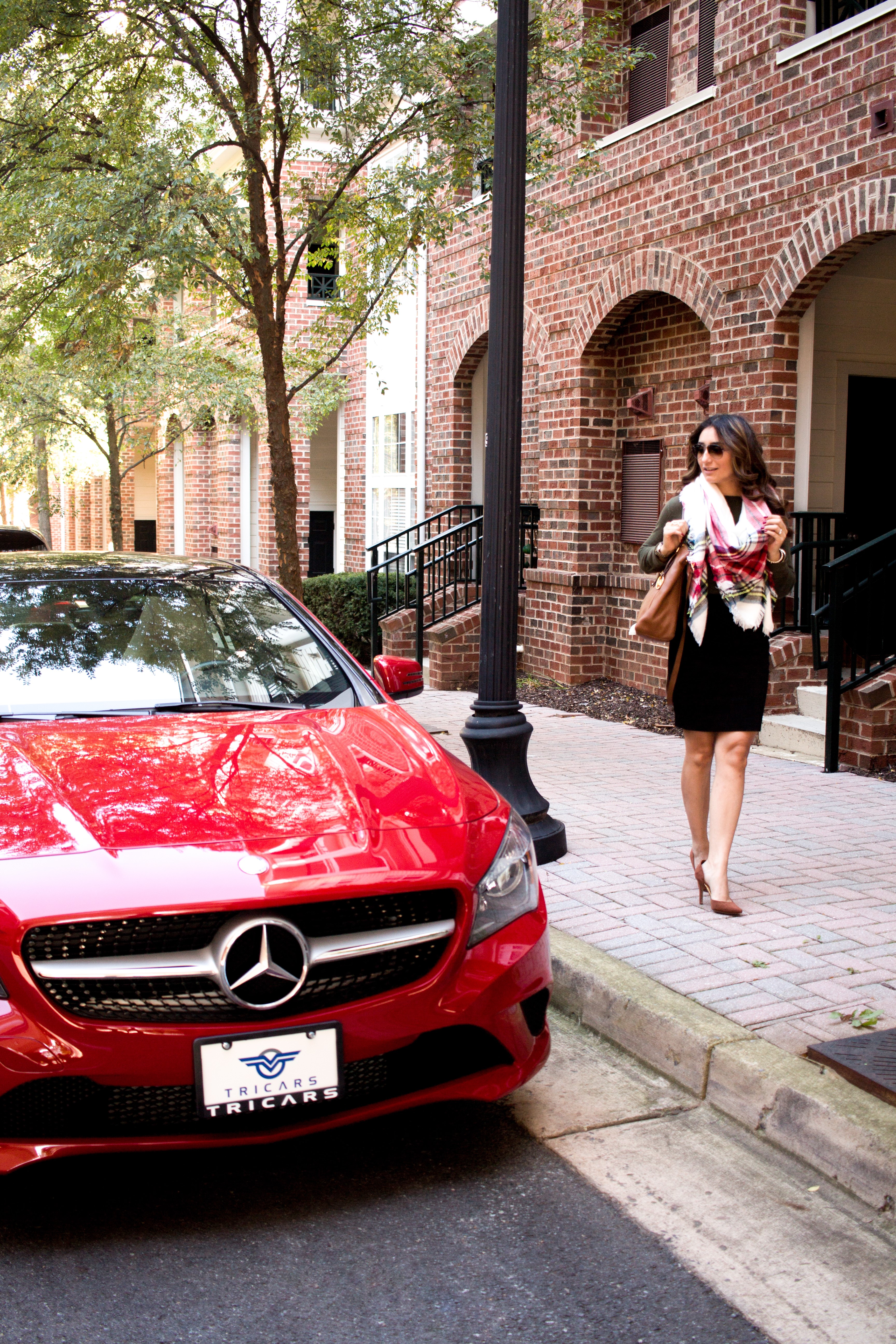 We're in those weeks where its a bit chilly in the morning and evenings but it's also sort of warm during the day. My solution to these beautiful Fall days is a blanket scarf because it's the perfect layer! It really keeps me warm throughout the day. I normally style it in this triangle form because it covers most of my upper body plus is very comfortable -believe it or not! The scarf on its own is huge but it's also very light and soft. As you can see in these pictures, this scarf doesn't get bulky at all!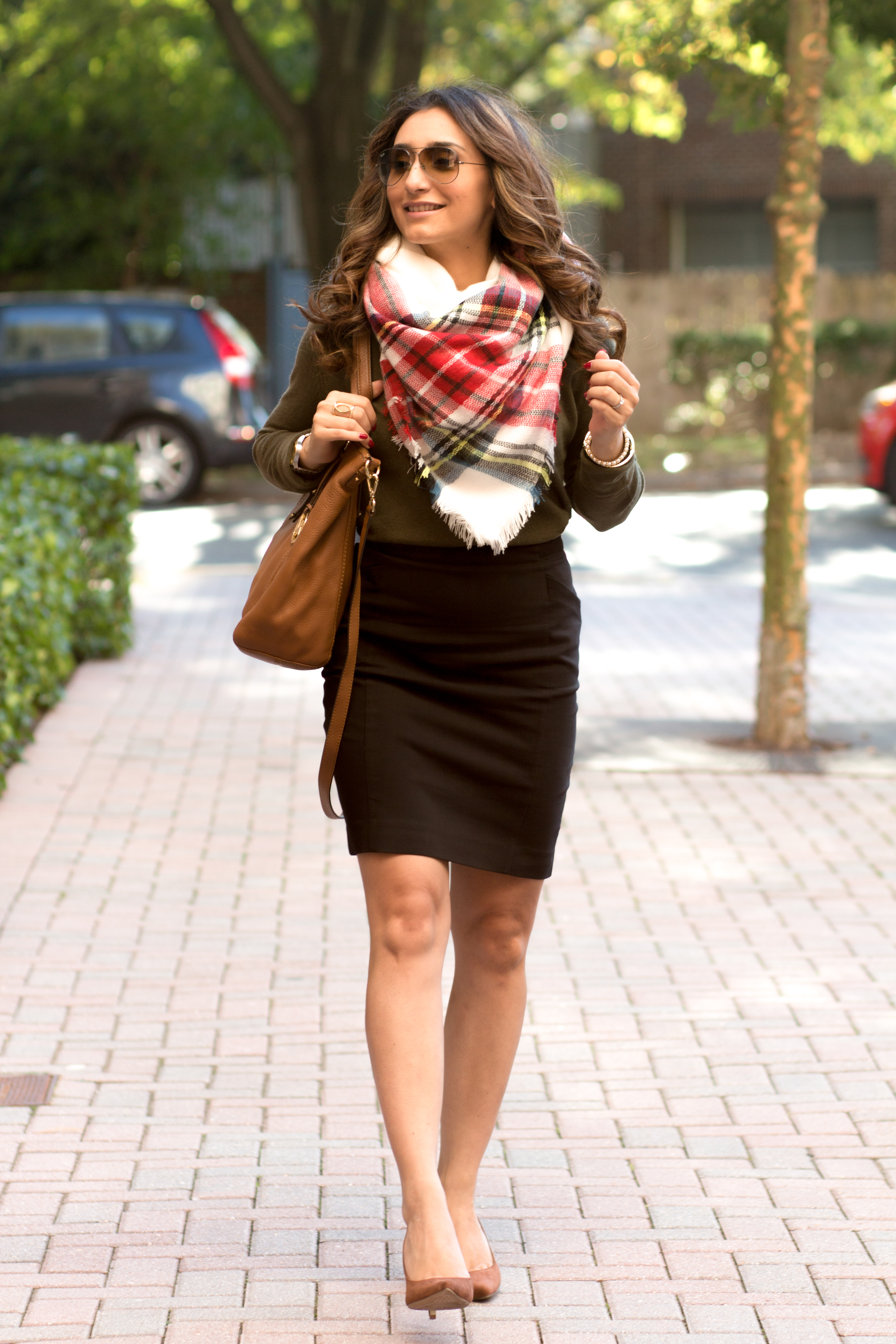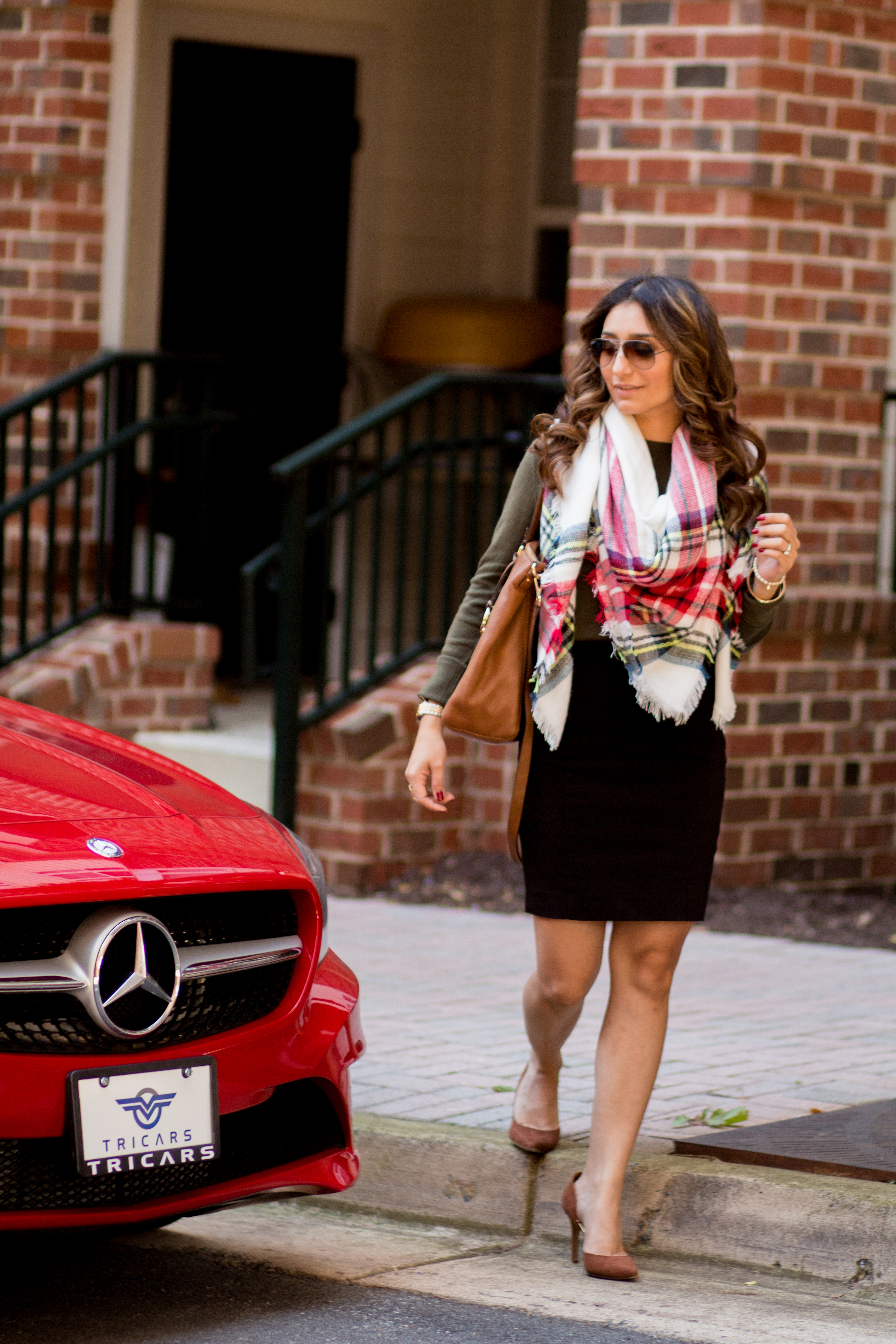 I decided to pair these colors together because they remind me of Fall and its colors. It felt appropriate, you know? I felt that this olive sweater went great with my black skirt and the color of these shoes definitely completed the outfit perfectly. The scarf basically tied everything together, taking this outfit from basic to "hello, I'm a little fashionista over here".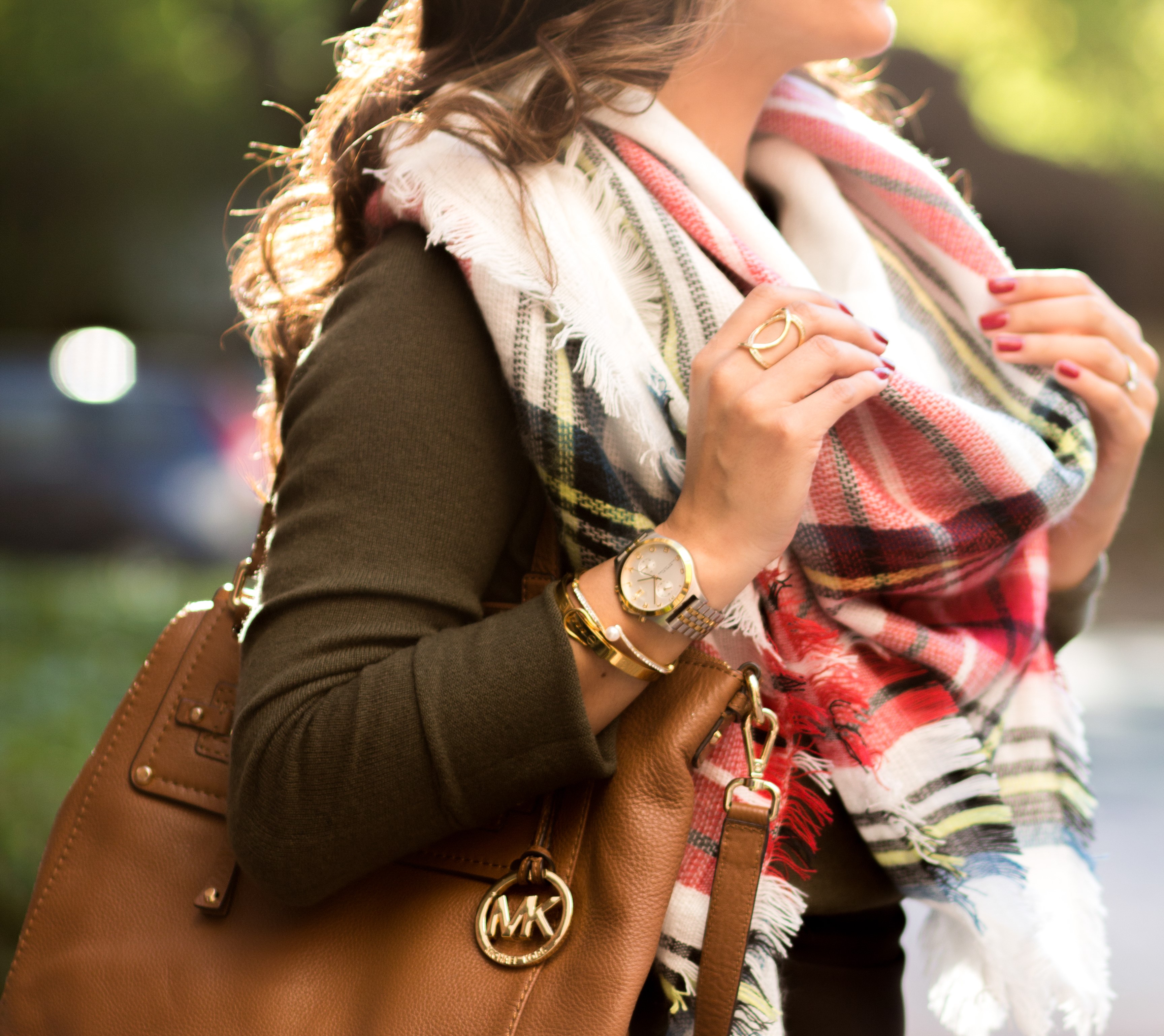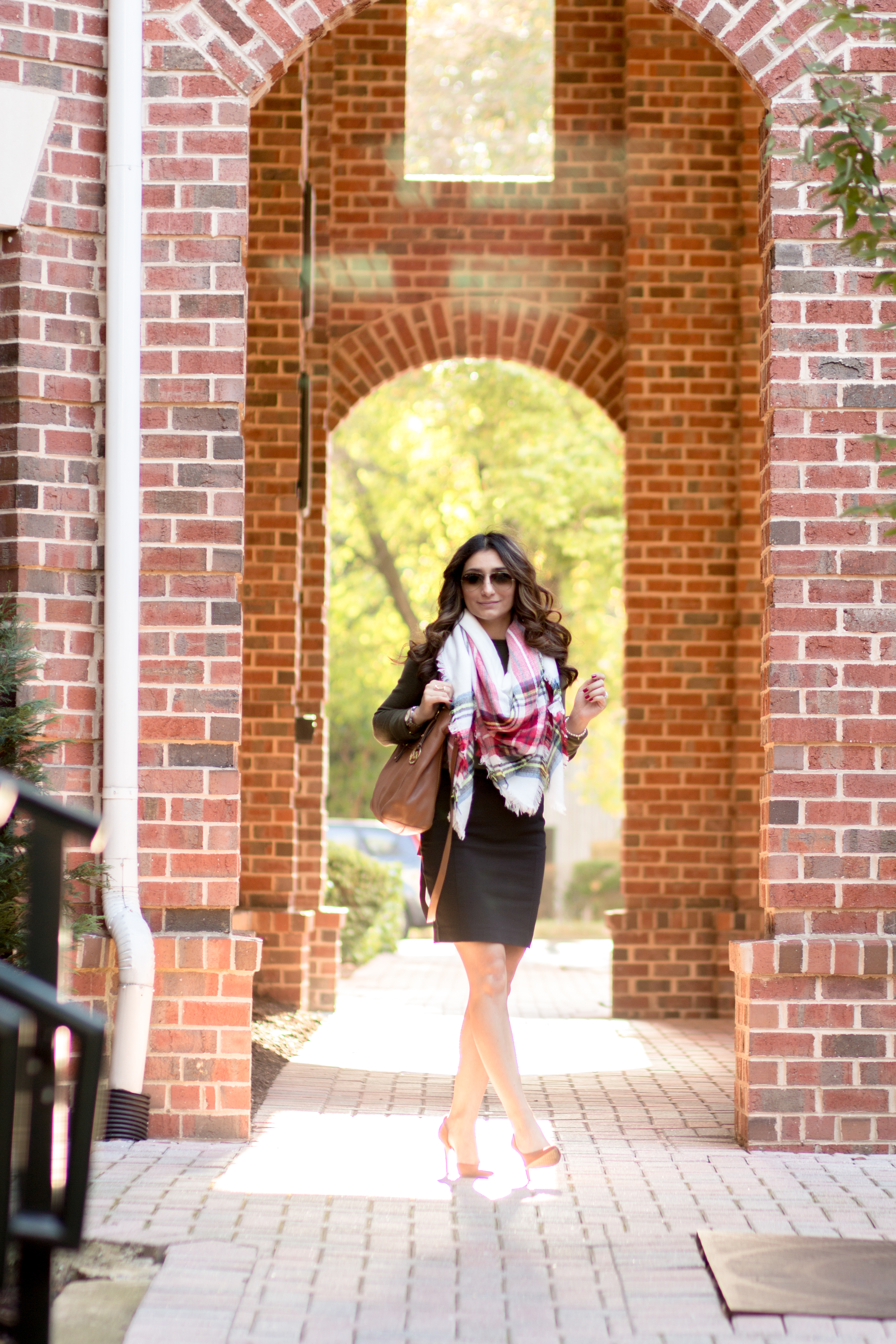 Blanket Scarf C/O || Sweater || Skirt || Shoes || Bag || Sunglasses || Watch || Mercedes Benz 
Photography by Jennifer Posada 
Alright my dear friends, I hope you guys enjoyed this post. Do you guys wear blanket scarves to work or at all? If any of you are interested in purchasing one, Ilymix it's actually offering 20% off to my followers and readers with the code: Flor20 -how awesome is that?! I'll be back with a new way to wear this blanket scarf next week. Stay tuned!
XOXO
Flor